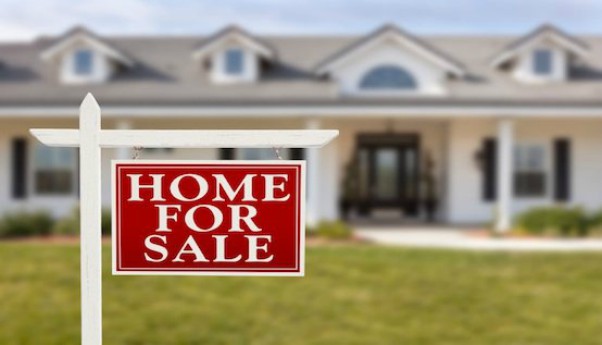 It's a sellers' market which means if you're ready to sell your Phoenix home, you may not be the only one on the block. If you want to stand out among the competition, these are the design hacks your for-sale home needs to sell quickly!
Welcoming Exterior: First impressions are lasting and your home's exterior makes the first impression to potential buyers. Make a good first impression by making sure your lawns are clean of weeds, debris, and any visually unappealing clutter. Colorful desert blooms and outdoor lighting near the entry way also help emit a welcome home exterior that potential home buyers love.
Clutter Free Space: Home buyers want large, roomy spaces for their belongings. Removing clutter and allowing plenty of room to walk around furniture and easily maneuver around is a great way to help sell your home. Clean windows with open window coverings that let in natural sunlight help spaces seem lighter, brighter and open. Also, placing a few strategically placed decorative mirrors helps further make rooms seem more spacious.
Revamped Kitchen and Bath: Kitchens and bathrooms are often the first thing buyers gravitate to. Give your cabinetry a set of new hardware and repair any cracks or broken hinges. Make your flooring stand out by cleaning and resealing your tile or refinishing your wood floors. Cleaning or upgrading your countertops really helps make them stand out. Some home sellers even choose to upgrade the bathroom fixtures or kitchen appliances to give their kitchen and bath an extra kick.
If you want to attract more buyers and sell your Phoenix home contact Lisa Bray today! I have the proven track record and resources to help you achieve your real estate goals and get top dollar for your home!
Lisa Bray
RE/MAX Professionals
602-762-3691
Join me on Facebook!