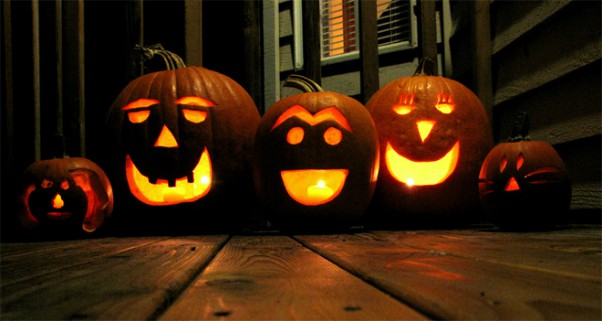 I love to see trick-or-treaters bustling through the neighborhood on Halloween night. The evening is always crisp and the streets are festive with Halloween decoration and giggles. Most importantly, I'd like to see all my neighbors have a safe and happy Halloween. Here are just a few tips to remember before you head out for the evening:
Children should avoid trick-or-treating alone, and walk in groups or with a trusted adult.
Examine all treats for choking hazards and tampering before eating them.
Only walk on sidewalks or on the far edge of the road facing traffic to stay safe.
Never walk near lit candles or luminaries. Be sure to wear flame-resistant costumes.
If attending an adult party, please don't drink and drive. Select a designated driver or call a taxi.
Drivers remember to watch out for trick-or-treaters and to drive safely.
Decorate costumes and bags with reflective tape or stickers and, if possible, choose light colors.
Try to ration treats for the days following Halloween.
To trick-or-treat is much more sweet when we're being safe, so be aware of your surroundings and have a safe and Happy Halloween!
Lisa Bray
RE/MAX Professionals
602-762-3691
Join me on Facebook!